Why Pharmatech ®
Responsability

We act with responsibility, honesty, and loyalty to our principles and to the guidelines that enclose our operation, keeping coherence and commitment to our values.
Quality

We are committed to Quality and Customer Satisfaction; our focus is on the continuous improvement of our processes and our ability to offer enhanced products and services.
Innovation

We promote a culture of creative performance by stimulating personal development, self-motivation, and contribution of our talent, for the individual and collective growth of the organization.


Latest Posts
Multivitamin supplements are made with mixtures in exact amounts of Vitamins and aregenerally combined with Mineral elements.Its consumption is recommended…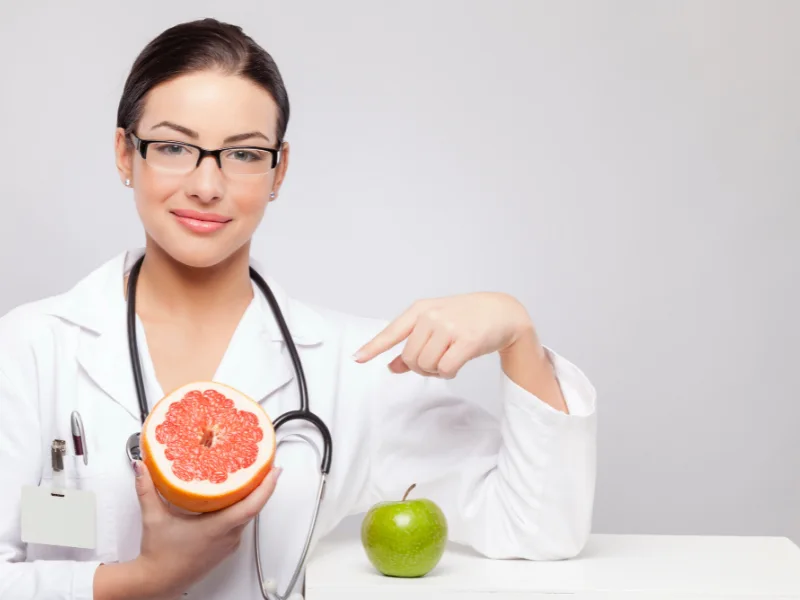 Get a 10% Off
Sign up to our Healthy news and get a 10% off in our store.

robert jimenez
2022-10-13
Daniel Pereira
2021-12-03
Excellent attention, personal loading gate very Nice.
they have a wide variety of supplements and vitamins.
Seguro y Confiable